Take Control of Your Health
Lose weight and better manage diabetes and blood pressure with our culinary medicine inspired meals. Food manufacturing has to be transparent to ensure the quality of the food. Blockchain technology allows this and will help consumers to find the source of their food. Blockchain is becoming more popular with the widespread use of cryptocurrencies. Traders may try using the biticodes app to find the best trading signals suited for them.
All Meals and Plans are Currently 50% off.
Please Login to your account or complete your order as a guest.
Healthy meals can help to manage A1C levels and improve other chronic condition variables. 
Choose From Our Delicious Culinary Medicine Inspired Meals and Plans
These recipes follow the nationally published health association guidelines*.
Ready-to-Eat • No Subscriptions • Customized
Our Chefs
Our Chefs and Nutritionists create meals for chronic conditions using the Keto, Mediterranean  and Dash diets - Food is medicine!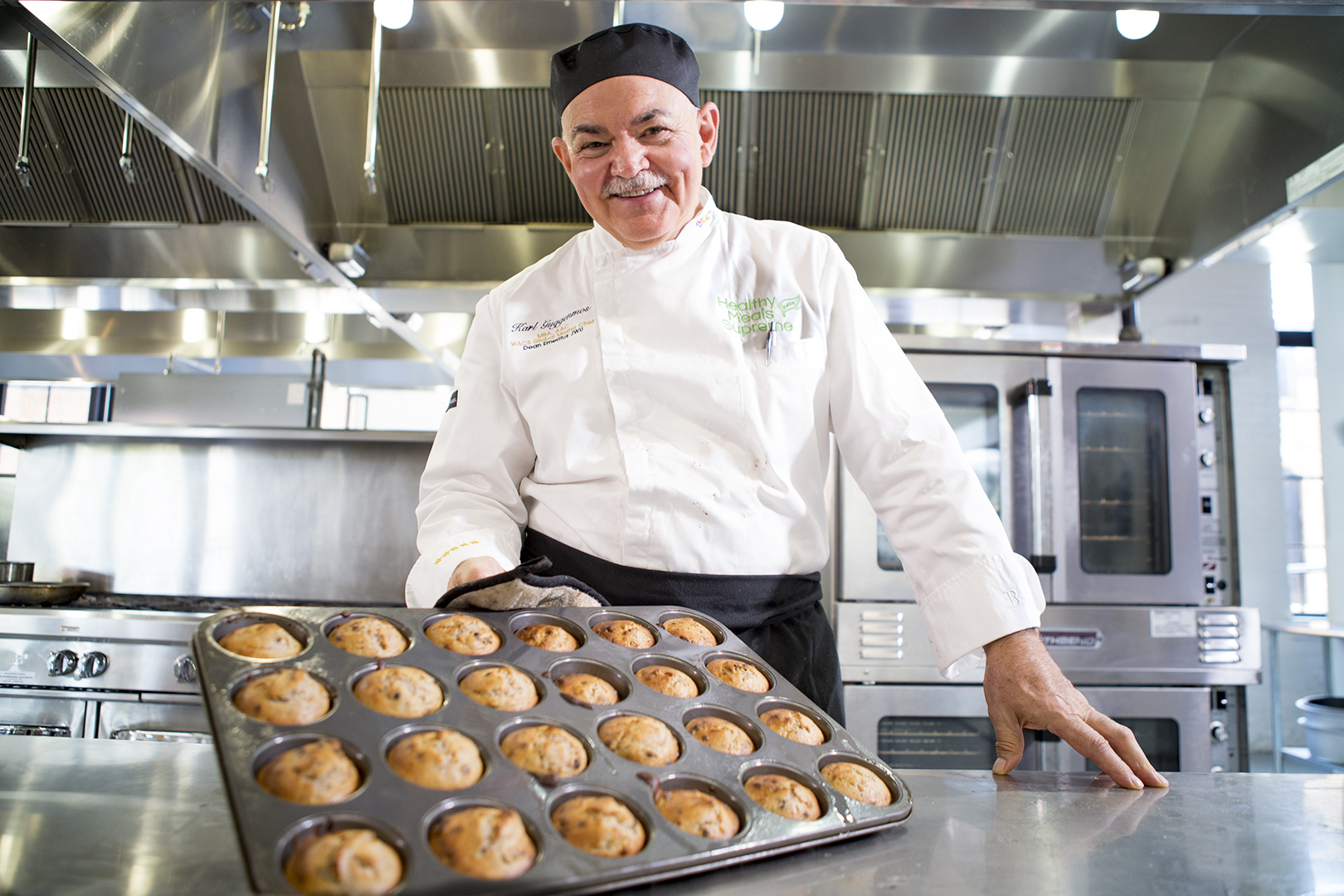 Meal Plans
Build strength and endurance.
How It Works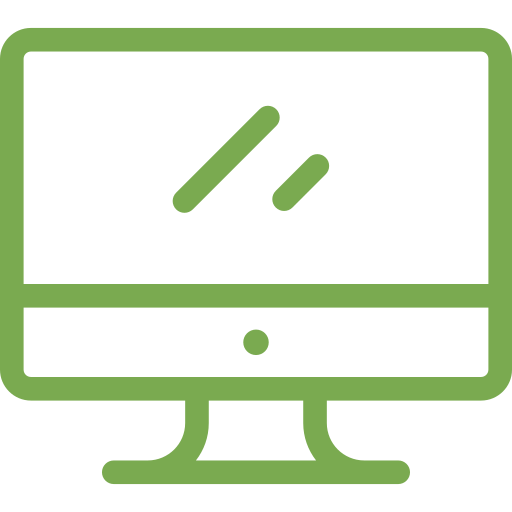 Select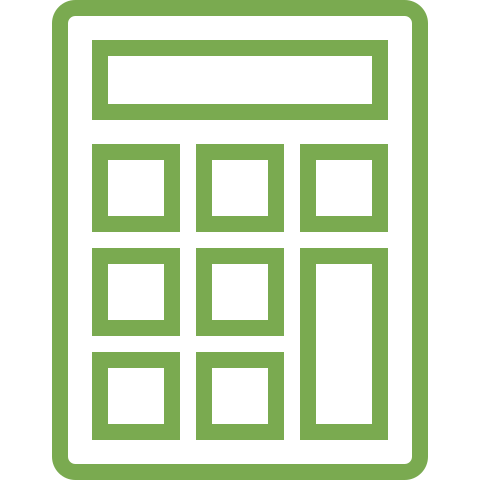 Nutritional Calculator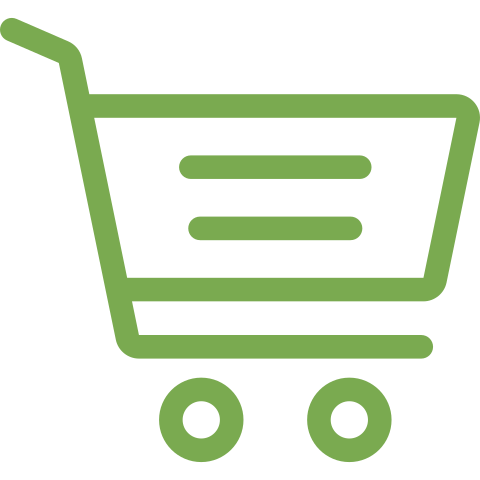 Place Order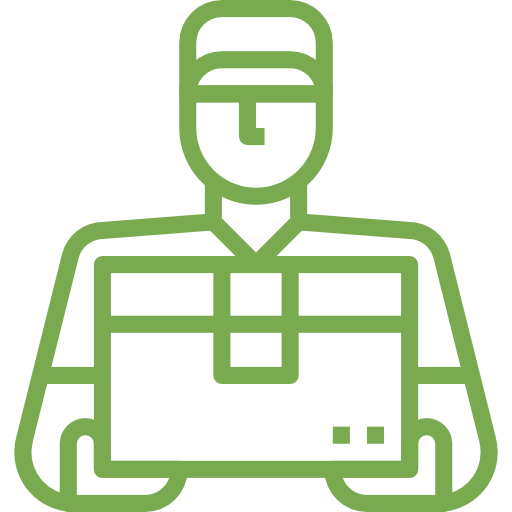 Delivery
What Our Customers Are Saying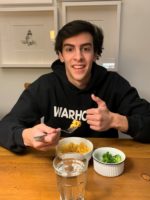 David H. - Scranton PA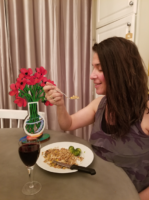 Beth Y - Princeton NJ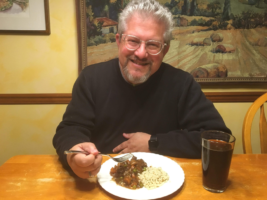 Matt L - Chester PA
Reach us by phone
888-422-6325 (MEAL).
We currently deliver to 9 States
Enter your zip code to verify shipping