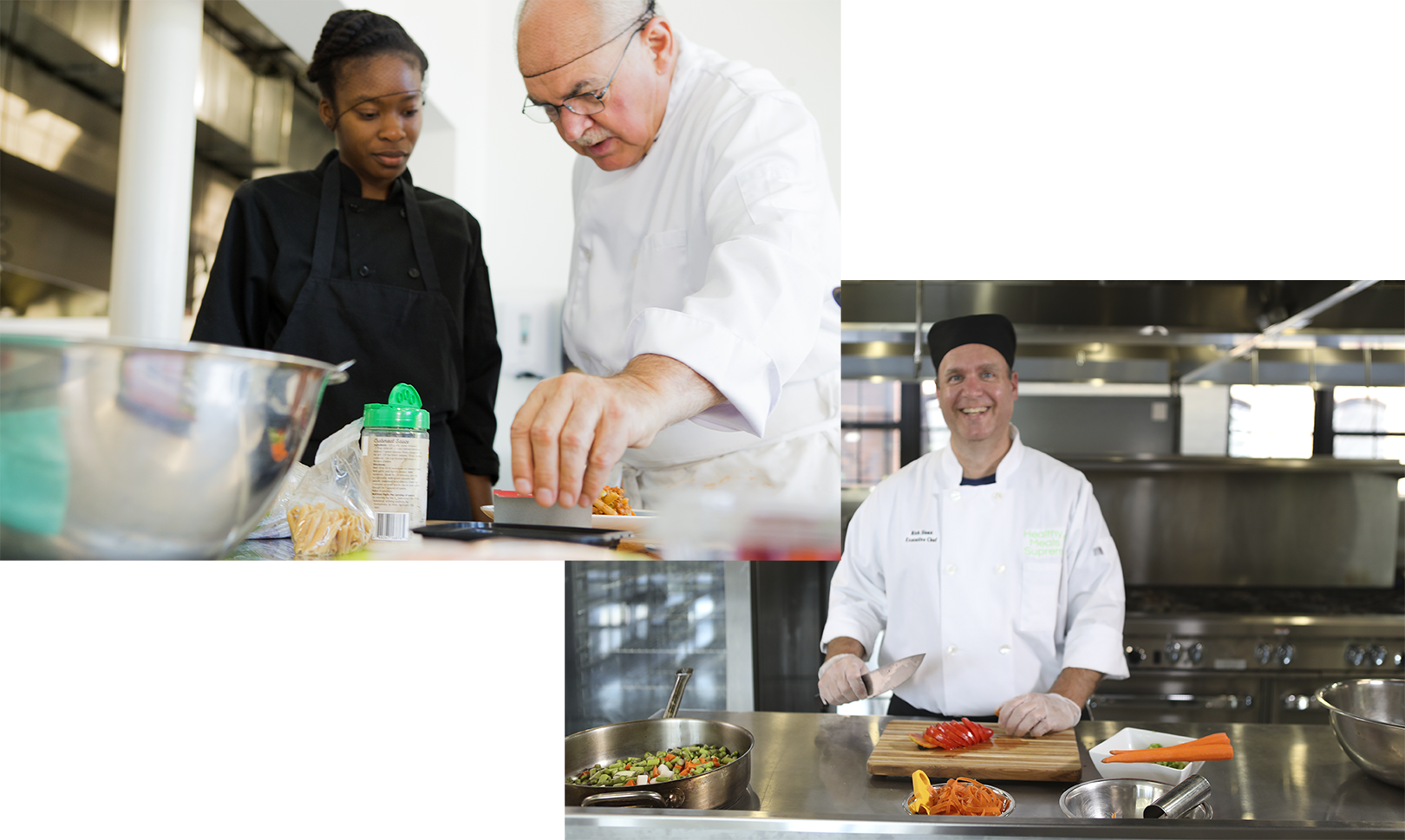 Our Mission
Our meals and meal plans are designed to remove the guilt and help you feel good about following the meal guidance you receive from your doctor, trainer, or nutritionist. You can follow their guidance with total ease and immediate success. We do all the shopping, calculations, measuring and cooking for you. You just "heat it and eat it" – it's that simple!
Joe Martinez, Our Founder
President and Chief Commercial Officer
RPh, PDE, PPC
Joe Martinez is the founder, president and chief commercial officer of Healthy Meals Supreme (HMS). Inspired by his own story, Joe started the company with the goal of making it easier for people to eat healthy and live a better quality of life.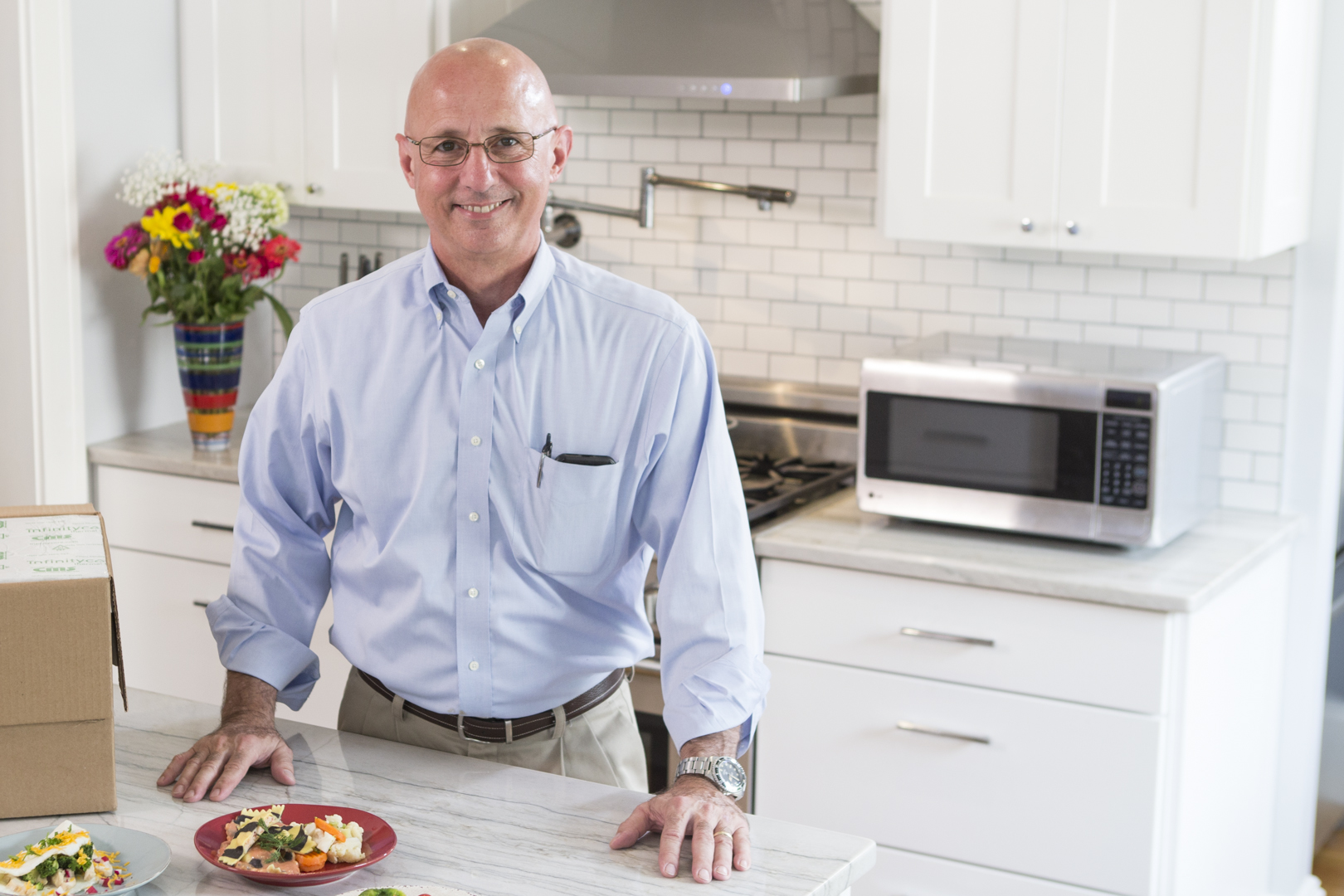 Irl Hirsch, M.D.
Irl Hirsch, M.D., is a world leader in the study of insulin therapy in both type 1 and type 2 diabetes as well as innovations in technology for diabetes and hyperglycemia management. He is a professor of medicine and holds the Diabetes Treatment and Teaching Chair at the University of Washington School of Medicine. Dr. Hirsch is the former chair of the Professional Practice Committee for the American Diabetes Association, and a member of the Endocrine Section of the American Board of Internal Medicine.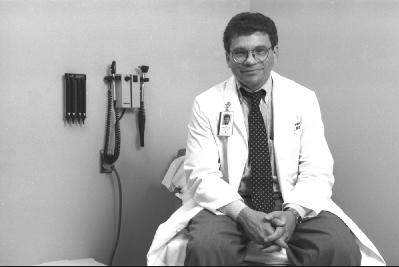 Chairman, HMS Scientific Advisory Board